INDIVIDUAL AND TRANSPARENT ENVIRONMENTALLY FRIENDLY APPROACH.
We offer professional service and know-how in the field of the recycling of alloy steel waste.
TOGETHER WITH OUR CUSTOMERS WE DEVELOP INDIVIDUAL TAILOR-MADE SOLUTIONS.
Our priorities are to be always transparent, efficient and flexible. We ensure the individual approach, as no two customers are alike.
SERVICES Purchase and processing of alloy steel scrap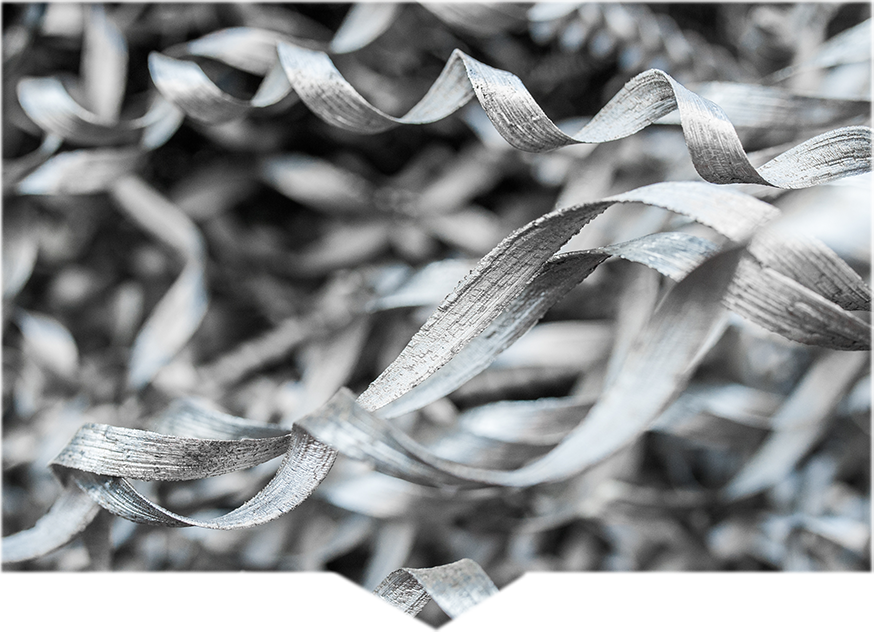 FROM MANUFACTURING
COMPANIES
Processing of production scrap in the form of turnings, solid scrap, abraded material, dust, e.g. in qualities: 1.4016, 1.4301, 1.4401, 1.4571, INCO 625, Hast X, CSN 19552 and others.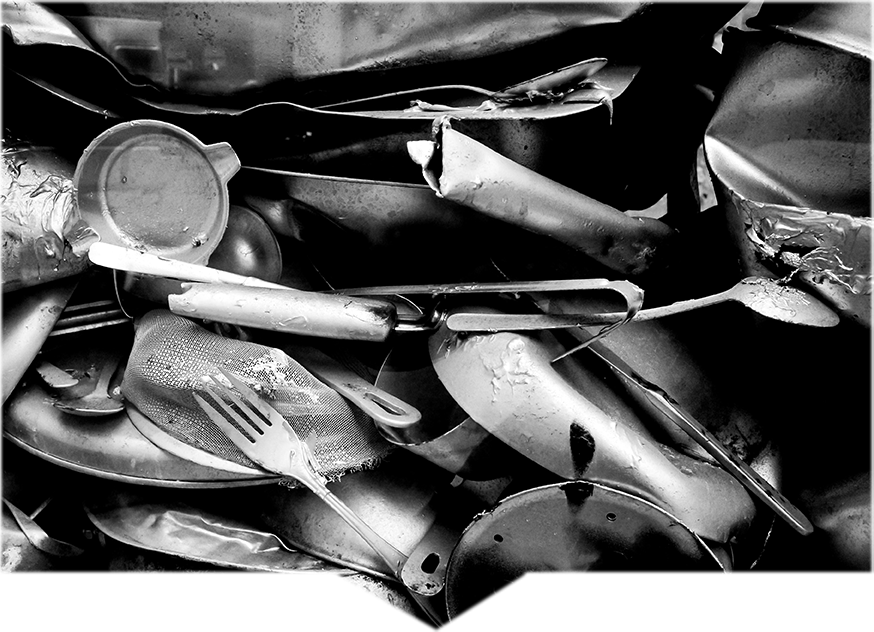 FROM METAL WASTE
PROCESSORS
From scrap processors in the form of old solid scrap, briquettes, shredded waste, packages e.g. in qualities: CrNi 18/8, Cr 13-16%, CrNiMo 17/10/2, CrNi 24/20 etc. under waste catalogue numbers 120101, 170405, 170407, 191202 and others.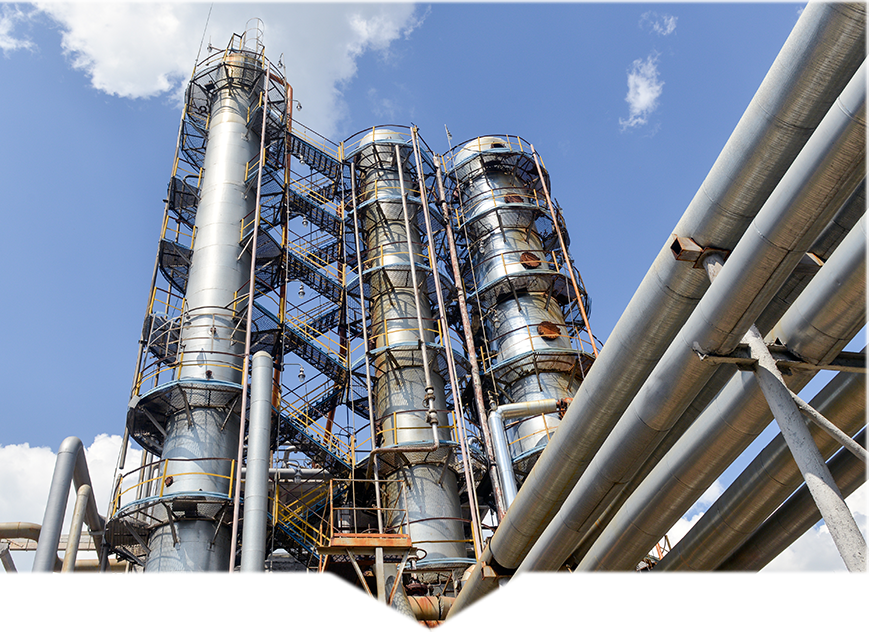 FROM THE LIQUIDATION
OF OLD PRODUCTION UNITS
Ecological disposal of old production units in the form of pipelines, protective sheaths, tanks or worn parts from production in the form of matrices, punches, alloy steel strips, etc.
SERVICE PORTFOLIO
Together for an ideal solution.
PURCHASE AND PROCESSING OF STAINLESS MATERIAL WASTE
Do you not know what to do with your stainless steel waste? We will buy your waste from you at an attractive price and take care of everything else. All scrap will be ecologically processed and subsequently used as feedstock in the batch during the production of alloy steel.
LOGISTICS
Need help removing your waste? We will provide you with a suitable means of transport, either a lorry or a container and will arrange for its removal.
SUPPLY OF STAINLESS WASTE AND OTHER RAW MATERIALS TO THE IRONWORKS
We are the exclusive supplier of batchable stainless steel waste, ferro-alloys and other raw materials to the ironworks and foundries.