AN EXPERIENCED AND RELIABLE PARTNER IN THE FIELD OF RECYCLING.
We deal with the processing of alloy steel waste and with the preparation of batches for steelworks and for foundries.
"The processing and delivery of alloy steel scrap for stainless steel mills and foundries. THIS IS WHAT CRONIMET Ostrava SPECIALIZES IN." Lucie Milatová
"Are you looking for a specialist for processing your specific alloy production scrap? WE WILL FIND THE MOST SUITABLE FOR YOU." Petr Vaněk
Our team of experts
RELIABILITY. EXPERTISE. KNOW-HOW.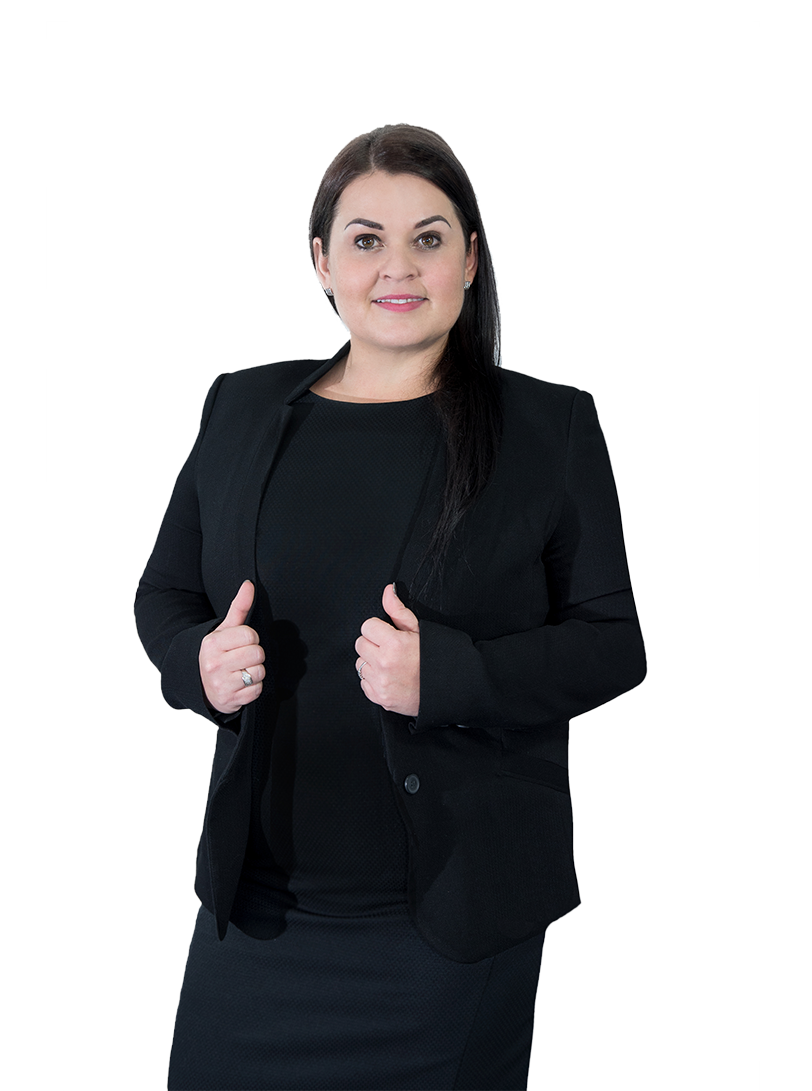 Lucie Milatová
Company Executive Officer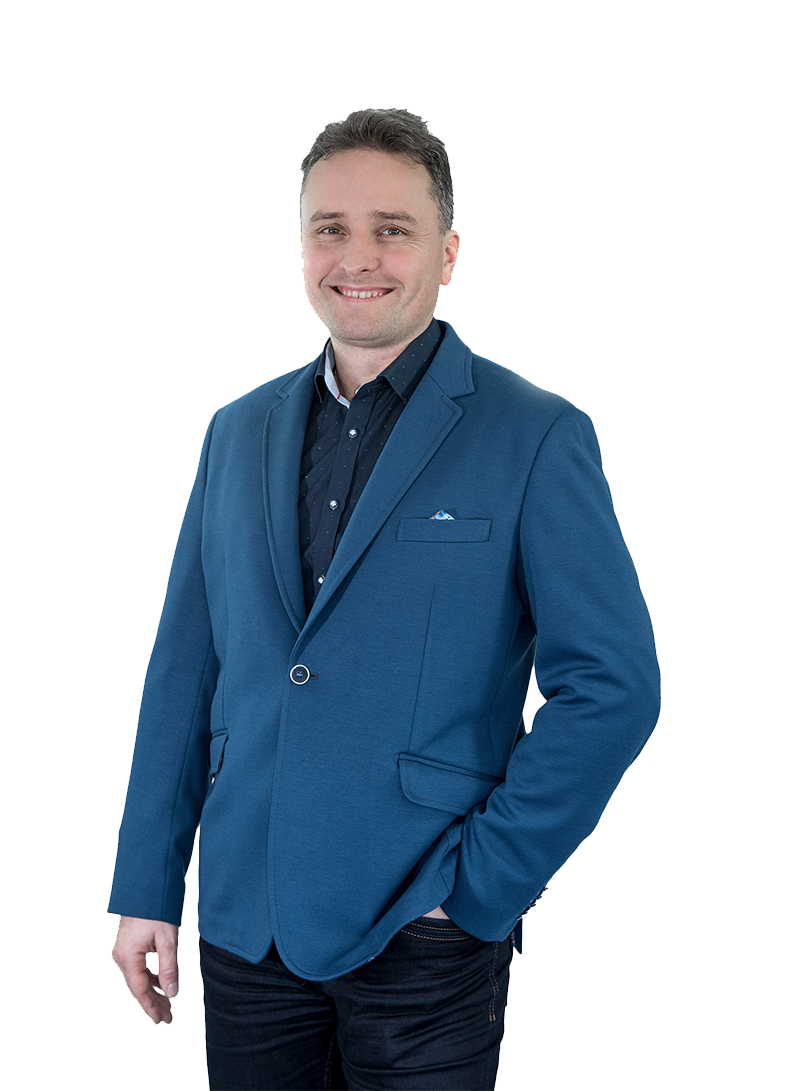 Petr Vaněk
Head of Sales Department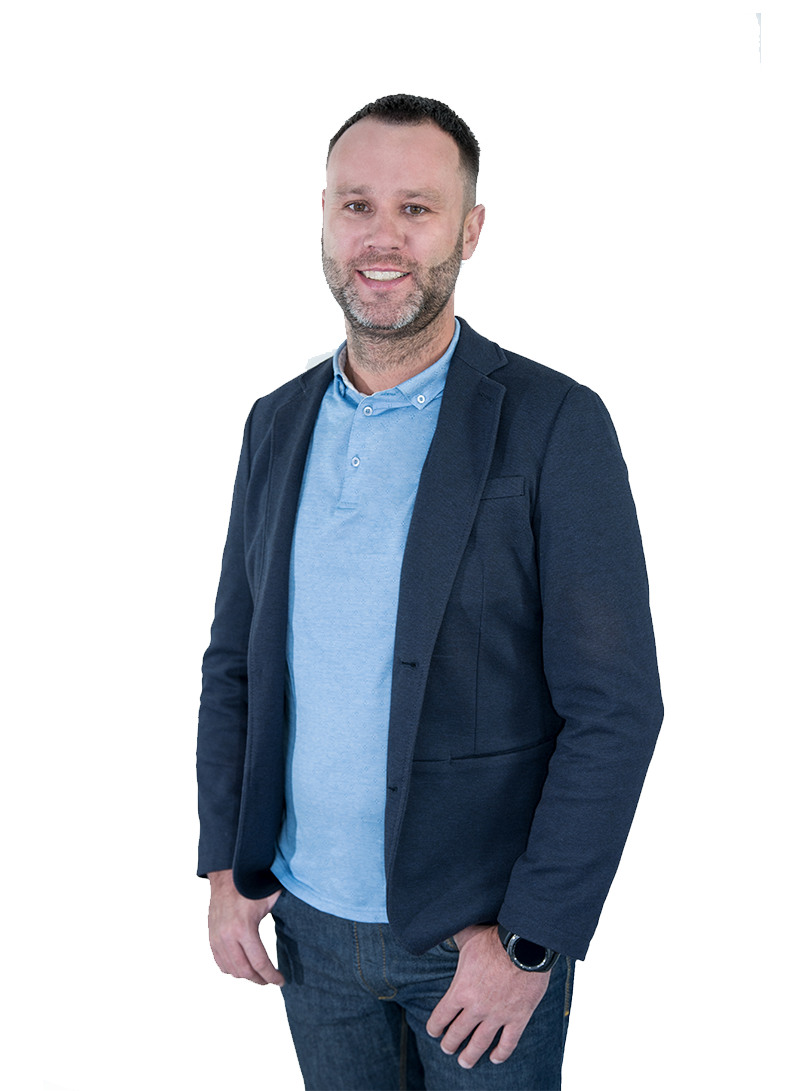 Petr Polák
Operation Manager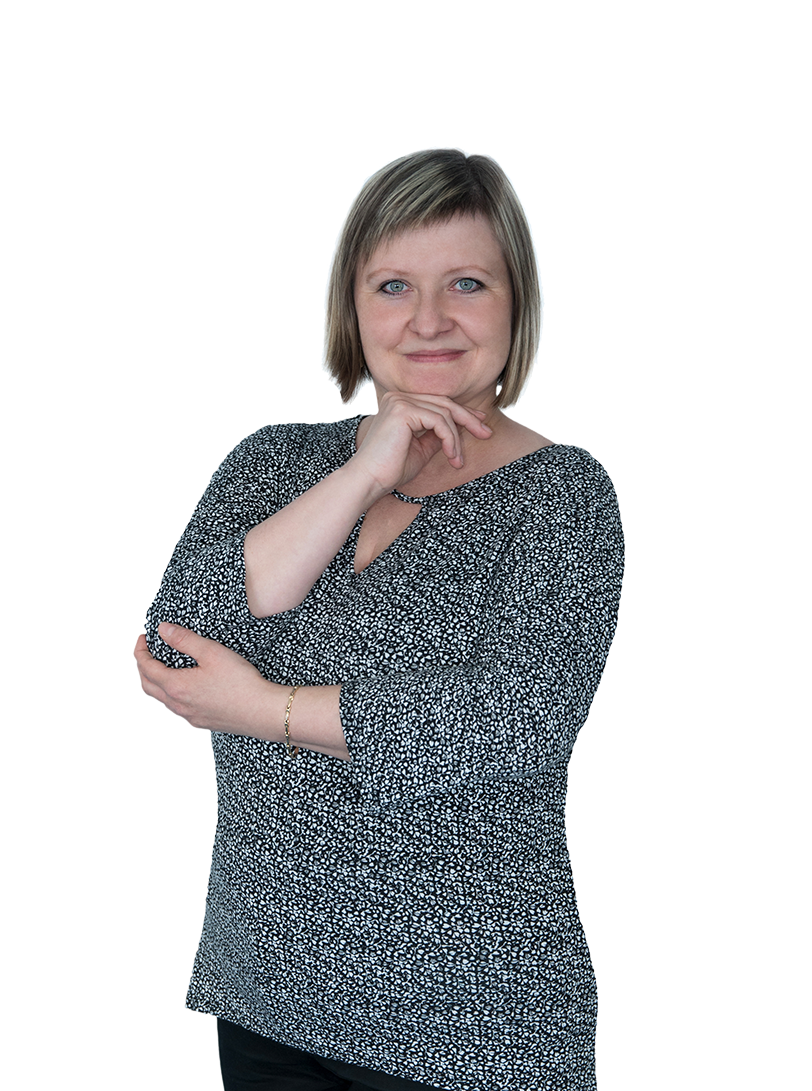 Petra Špačková
Chief Financial Officer of the Company
and Authorised Signatory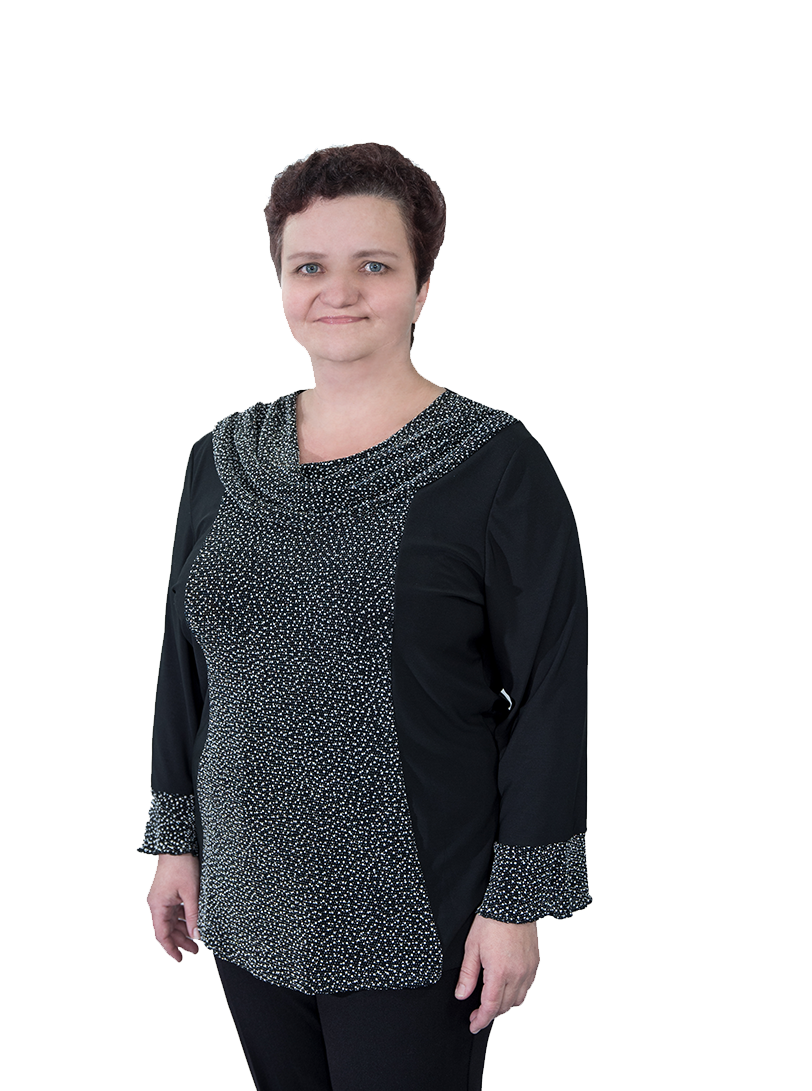 Martina Morská
Sales Department
Customer Communication Specialist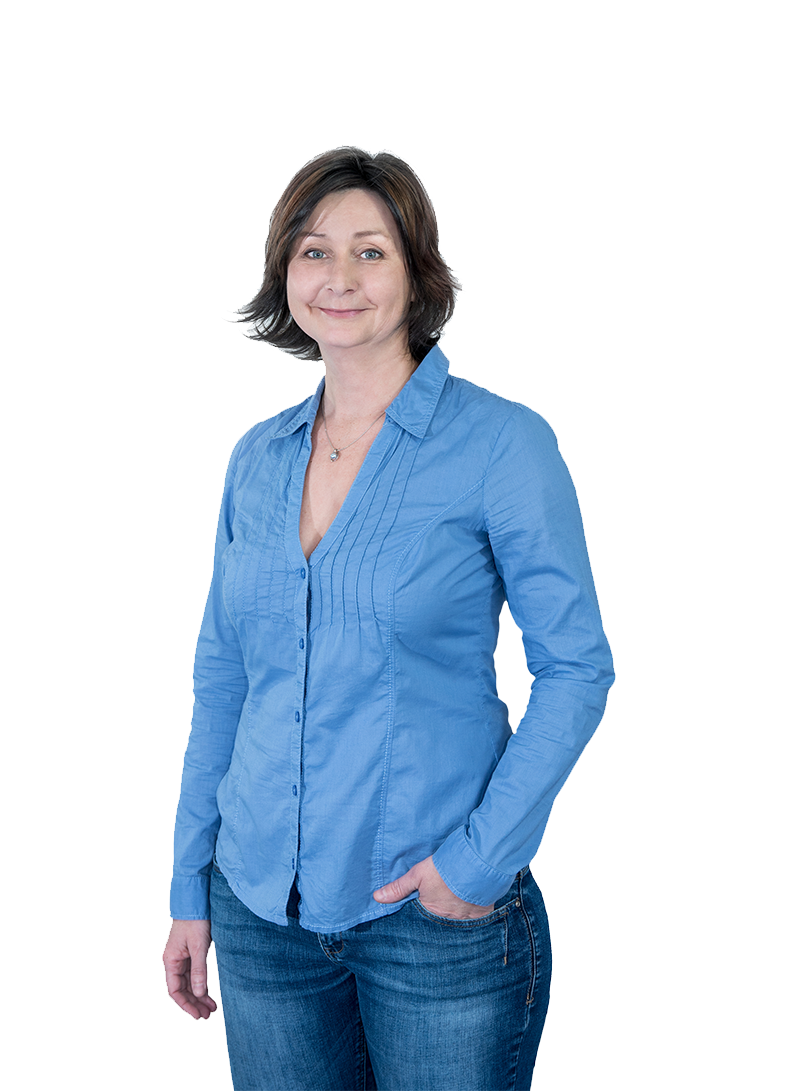 Šárka Šajerová
Company Assistant
1980
Foundation of the parent company in Karlsruhe.
2010
Formation of a joint venture between CRONIMET and TSR.
The company CRONIMET Ostrava is founded.
2013
CRONIMET becomes sole shareholder.
2016
Expansion of storage capacities and purchase of new technologies.
2020
10 years of operation on the Czech market.
2021
40 years of operation of company Cronimet on the market.